Knowledge Base > Remal > How to create custom sidebar in Remal ?
The Sidebar Manager enables you to create a unique sidebar for specific pages of your site.
To add custom sidebars .
Login to WordPress Admin
Click Remal Theme Options
Click the Sidebars Tab .
In 'Add Sidebar' Block .. add your sidebar name and click Add button.
Now you can assign your Custom sidebar to Home , posts , pages and archives .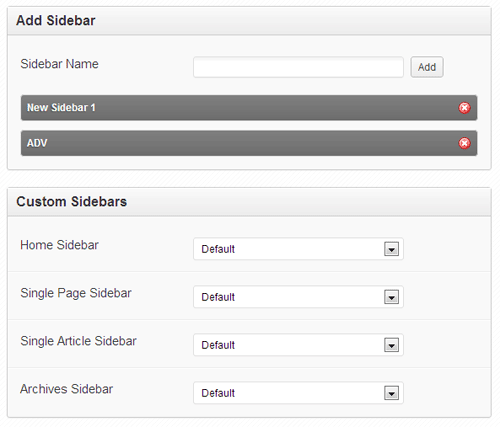 To assign your custom sidebar to single post/page :
In post edit page , Select your custom sidebar from Sidebar Options As shown in below screenshot