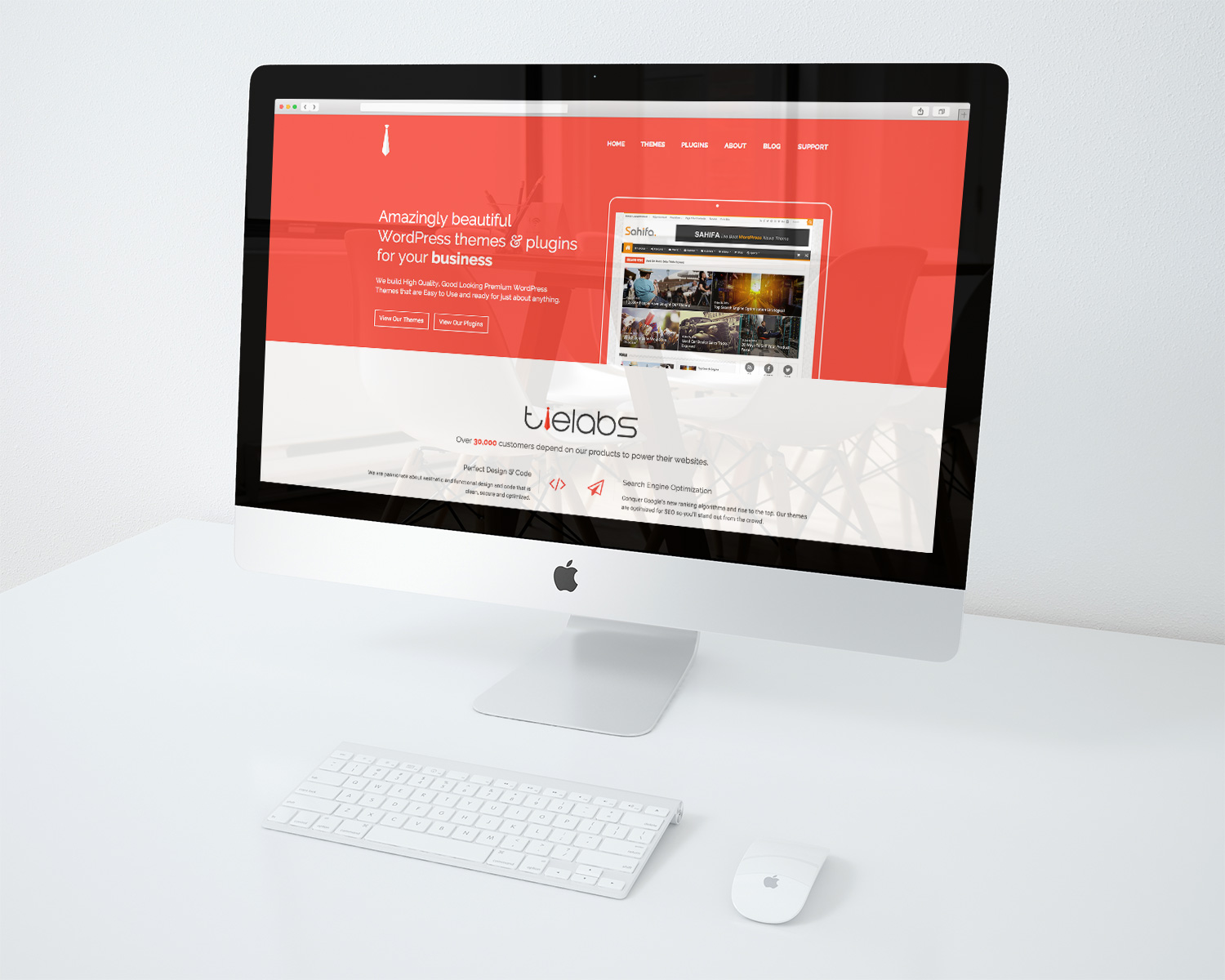 This week TieLabs reached the milestone of 30,000 customers, We're humbled and honored that we get to help so many people do great things and we are really thankful to everyone for helping us get to this milestone.
We are so excited to launch our redesigned website with a modern and cleaner look and feel, we added a lot of new services and pages, Now you can check every product's features, images, and customers' opinions throw its specific page on our website.
We made a lot of developments on the the products demo bar switcher, now it is fully responsive so you can check the demo on any device without any problems, we added the plugins demos to the same demo switcher and now you can see screenshots for the products from the switcher menu.
We have a lot of great things coming up including some great themes, very useful plugins and new support system. So, stay tuned.
Once again, we want to thank you for being a loyal user of TieLabs.
Subscribe To Our Newsletter
[sibwp_form id=2]